As the economic situation turned grey during the recent pandemic and travel restriction kicked in, organizations and business of any kind tightened travel budgets, with numerous executives turning to the telephone, communication web-services or video conferencing, in order to conduct meetings.
However, according to a survey of Harvard Business Review, travel in order to meet in person key business actors and possible partners remains essential for the organization of new operation, new projects and building long-term relationships and trust.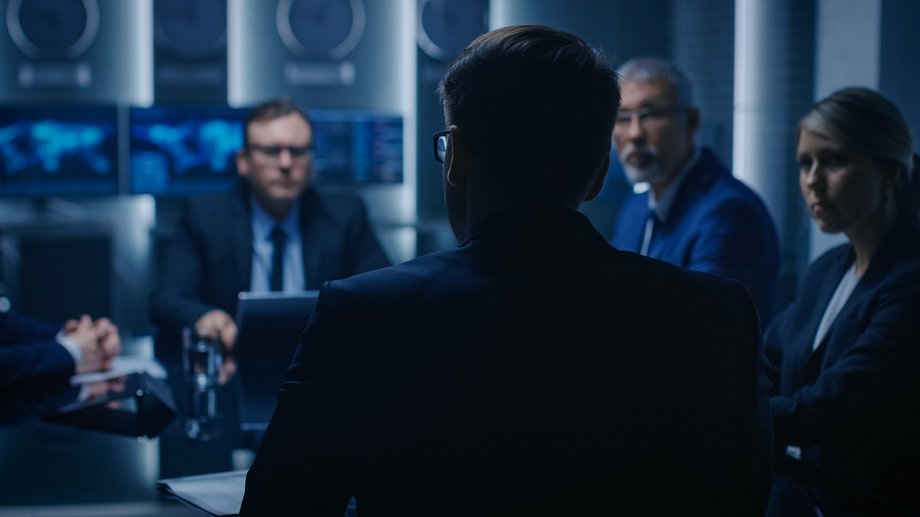 In both, virtual and real worlds, pre-meeting intelligence reports represent a key-product that can make the difference whenever a working or project relationship is particularly important.
This is common practice among public figures, government representatives, politicians and important CEO involved in difficult negotiations and called to take important decisions.
Valuable Actionable Insights. When you know your audience, what they like or dislike, what are their possible weaknesses, their connections, you can tailor the most appropriate conversation, steering the meeting in your favor.
For example, outcome's evaluation obtained through:
Analysis of social and business relationships, interest and affiliations;
Aggregate of individual's public digital footprints;
Public Personality profile;
Online Personality profile;
Adverse Information
Inherited Threat Assessment
will offer interesting insight about the person that you will meet, supporting your approach and decision making.
Moroever, a pre-meeting analysis of the scheduled topic included in agenda, put in relation with the meeting's venue and location, may prompt important considerations for the security of the Principal, supporting tailored security decision.
In the last years, Protective Intelligence Network provided this service to major international organisations in Europe.
Request more information about this service to our email: POC@networkpi.net