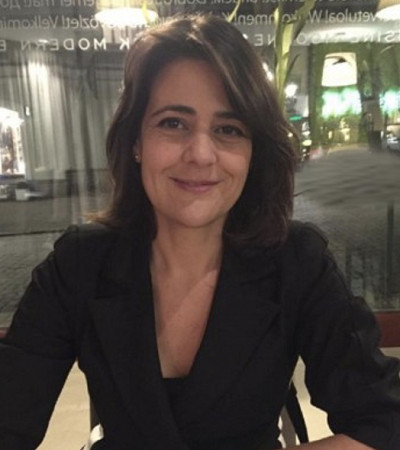 Dr. Amalia Verdu Sanmartin
ADVISORY BOARD MEMBER

Legal Ethics Expert
---
Dr. Amalia Verdu Sanmartin is a Spanish lawyer currently working as a researcher at the Faculty of Law at the University of Turku in Finland.
Her expertise lies in exploring the intersection of law and societal progress, with a particular focus on disrupting harmful and outdated legal knowledge and practices in the digital age.
Amalia Verdu Sanmartin has published several articles and works that contribute to the field's collective knowledge. Her research output showcases her dedication to critically examining existing legal norms and exploring innovative perspectives that promote equality, diversity, and inclusivity within society.
As part of her involvement with the Turku Institute for Advanced Studies (Finland), Amalia Verdu Sanmartin is engaged in a project entitled "The Person on the Edge: Disrupting Normative Legal Knowledge in the Digital Age."
Through this project, she investigates how digital advancements are reshaping traditional legal frameworks and seeks to identify and challenge harmful legal knowledge.
By fostering an understanding of the dynamic nature of the legal landscape, she empowers individuals to navigate the future with confidence, transforming potential harmful influences into constructive forces.
← Back to Advisory Board