Protective Intelligence Network researches and gathers information for you applying innovative searching techniques and using state of the art technological solution, providing verifications, security due diligences, reputational analysis and investigative reports.
What is Open Source Intelligence?
Open Source Intelligence (OSINT) is a term used to refer to the data collected from publicly available sources to be used in a security intelligence context.
OSINT is drawn from publicly available multilingual material, including:
The Internet
Traditional mass media (e.g. television, radio, newspapers, magazines)
Specialized journals, conference proceedings, academic and think tank studies
Photos
Social Media
Geospatial information (e.g. maps and commercial imagery products)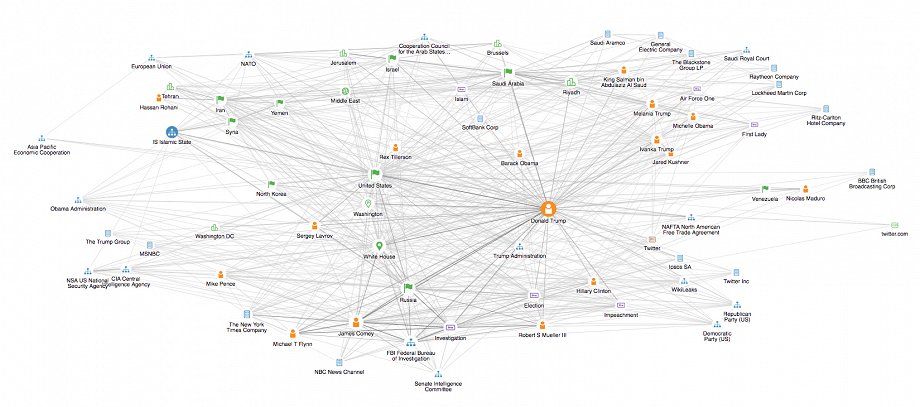 What is Social Media Intelligence?
Social media are forms of electronic communication through which users create online communities - social spaces - where to gather and share information, ideas, personal messages, and other content.
Social media Intelligence, SOCMINT, refers to the collectives tools and solutions that allow organizations to monitor social channels and conversations, respond to social signals and synthesize social data points into meaningful trends and, in our case, transform open-source information gathered on social media into actionable intelligence.
How we use SOCMINT
The team of Protective Intelligence Network, supported by the latest technological solutions, lawfully monitors open source information available on social media in order to discover so-called antagonist or negative signals that may represent a security concern for your Organization, sensitive meeting, or important event. Screening is accomplished through specific semantics and geo-located in preselected perimeters of interest. Assessment is accomplished in real time.
Possible activities are:
Search open source social media through semantic
Search open source social media through geo-location
Analyze data output
Pinpoint the origin of online chatter on maps
Search terms and sentiments across languages
Verify possible threats or disruptive intentions
Accomplish online multilingual Reputational Analysis
""SOCMINT could contribute decisively to public safety: identifying criminal activity, giving early warning of disorder and threats to the public, or building situational awareness in rapidly changing situations. Understanding the content of social media presents an opportunity for the security services to better understand, and respond to, the public they serve.""