A background check or background investigation is the process of looking up and compiling criminal records, commercial records, and financial records of an individual or an organization.
A reputation and derogatory content analysis of SOCMINT should also be considered in order to establish the overall sentiment of public digital footprints.
The first level of verification usually comprises open source based verifications, operating different technological solutions that consent the lawful access to public registers, and databases. The eventual application of HUMINT resources can be considered case by case; in such a case, the exploitation of an international network of contacts will facilitate verification in different countries.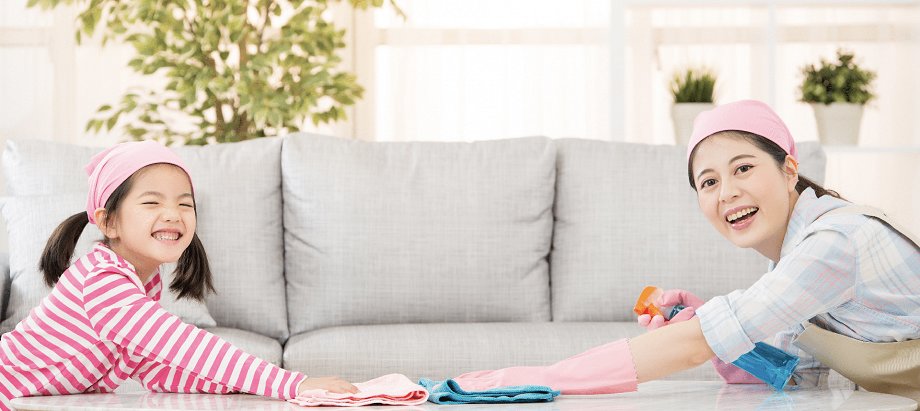 Individuals and organisations might benefit from conducting international background checks.
The application of such security vetting activities range from :
Agencies providing Foreign domestic helpers, Housekeepers;
Nannies or someone will be around your children without your control;
Human resources offices, in the frame of new hirings selection process;
Event managers dealing with outsourced manpower engaged during sensitive events;
Landlords and real estate agents managing important rentals or sales;
or somebody you met online, and want to involve this person in your life further...
Take the example from this letter published on the Singaporean newspaper The Straits Times on Oct. 9, 2019 :
"...Maid agency fees are expensive and yet many agencies do little to verify the credibility of a foreign domestic worker's background, capability and integrity. Since the departure of our wonderful long-term helper of nine years, my family has had the most unpleasant experiences both with unscrupulous agencies and with unqualified, dishonest helpers over the past year..."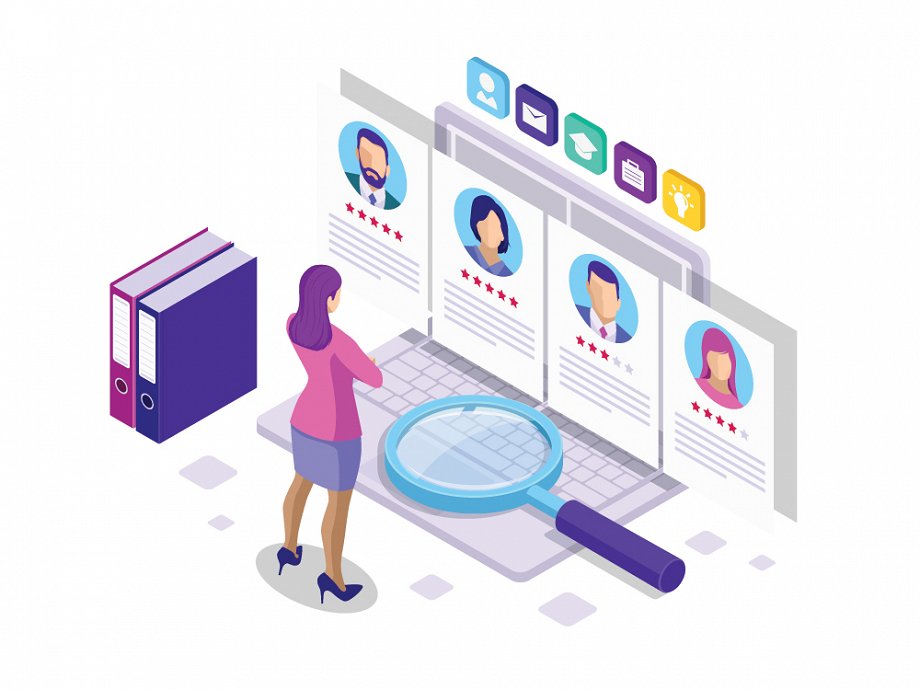 Why do a background security check?
Candidate Selection
Pick the best candidate for the job only after confirming the facts. Are candidates who they say they are? Are they as qualified as they claim? If there are discrepancies between the facts and what was presented to you, what does this say about the candidate's character? Assess your candidate's character and meet your behaviour standards.
Safety and Security
As these people work in close proximity to your family or during your sensitive events, protect yourself and your people by reducing the risk of a bad hire. Protective Intelligence Network conducts a comprehensive background check and bring past and/or existing potential criminal/unsavoury behavior to light.
Cost Savings
The best background checks save money in the long run by reducing turnover. While you can undertake limited telephone and online background checks yourself, professional background verification companies like Protective Intelligence Network have access to all the relevant databases and records — and the knowledge to use them correctly and responsibly. Replacing a bad hire is expensive, so make sure you get the right person in the first place.
Cautious Security Knowledge
On a general point of view, the vetting activity is aimed to reduce the possibility of frauds, and the so-called "insider threats" induced by the presence of criminals and terrorists, or person linked in some ways to them, or again persons or companies that expose - during the vetting process - a behaviour that is considered very negative under a reputational evaluation.
The final intention aims to enhance a cautious security knowledge on a person of interest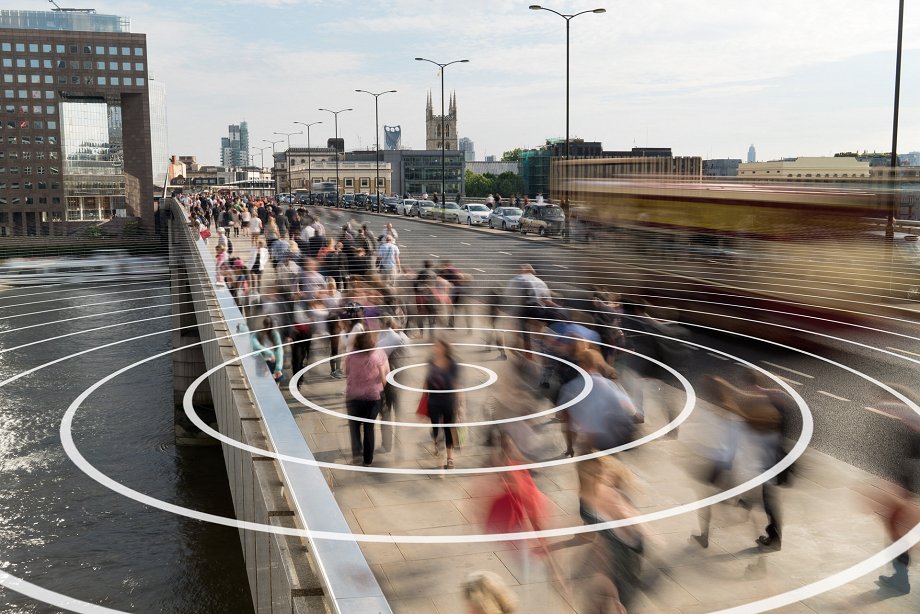 Threat Assessments
The assessment of threats comprises research strategies that permit to determine the credibility and seriousness of a potential threat, as well as the likelihood that it will be carried out in the future.
Threat assessment is a violence/crime prevention act that involves:
Identifying the threats to commit violent act
Determining the seriousness of threat
Developing intervention plans that address root cause that aroused the threatening behavior, protect potential victims, and suggest mitigating solutions.
The team of Protective Intelligence Network, after the analysis of possible threats against your people and firm and the evaluation of specific vulnerabilities, will provide real-time threat assessments in order to support operational and policy decision making by senior security actors within your organization.