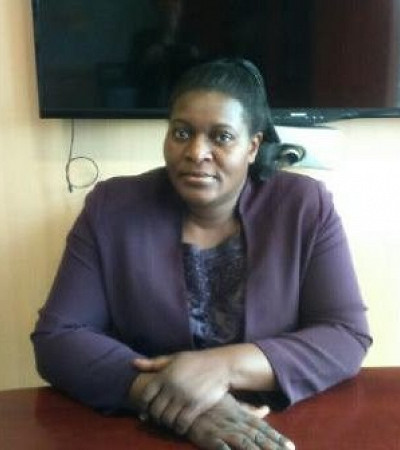 Elizabeth Kuteesa
Advisory Board Member

Criminal Investigations
Capacity Building
---
Ms. Kuteesa is a highly decorated professional with extensive experience in managing work plans at national, regional, and global levels. Skilled in providing leadership in realigning global strategic priorities with regional initiatives to strengthen program implementation at the local level.
She is currently Advisor for the President of Uganda for police and security matters.
Until 2018, Elizabeth Kuteesa was Director, Strategic Planning Directorate of the International Criminal Police Organisation, INTERPOL, in Lyon, France, supervising and coordinating formulation and implementation of regional strategies and business plans for Africa, Americas, Asia and Europe, in cooperation with national law enforecement and intelligence agencies.
Between 2012 and 2017, always at INTERPOL, Ms Kuteesa was Director Global Outreach and Regional Support Services, supervising five sub-directorates in Lyon and seven INTERPOL regional bureaus in Europe, Africa, and Latin America.
In Uganda, previous to the international committment with INTERPOL, Ms. Kuteesa was the national Director of the Criminal Investigations Directorate of the Uganda Police, leading the activities of the Criminal Investigations Directorates.
Elizabeth Kuteesa hold a Master's degree in Criminology from Keele University in United Kingdom and a Bachelor of Arts in Sociology from Makerere University in Uganda.
Ms. Kuteesa was awarded the prestigious Golden Jubilee Medal by the President of Uganda for outstanding contribution to service to the country (2014) and she is the recipient of a Medal for Distinguished Service by the President of Colombia (2013).
← Back to Advisory Board