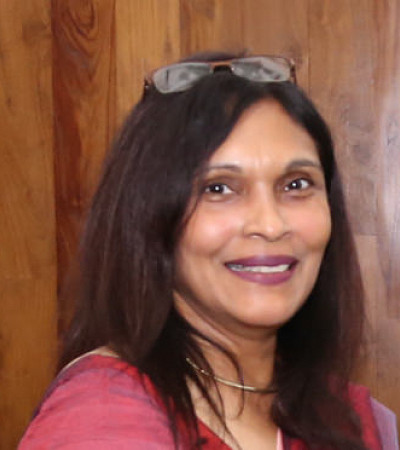 Dr. Malkanthi Hettiarachchi
Advisory Board Member

Terrorism Radicalisation
Terrorism Rehabilitation
---
Dr. Malkanthi Hettiarachchi is a Chartered Clinical Psychologist and counterterrorism instructor. She completed her Ph.D. in Policing Intelligence and Counter Terrorism at the Macquarie University, Sydney, Australia.
She has conducted interviews and assessments with inmates in detention facilities in the Philippines, Indonesia, Maldives, Sri Lanka, Libya, and South America. Mal has conducted training on terrorist rehabilitation program design, prison management, deradicalization and psychosocial skills training for military, police, prison and rehabilitation staff.
Dr.Hettiarachchi has also been engaged in setting up of rehabilitation services, and conducted supervision/ training for rehabilitation professionals. She has presented on terrorist rehabilitation at conferences and workshops in Spain, Italy, Malta, The Hague, Tajikistan, Montenegro, Tunisia, Algeria, Oman, Abu Dhabi, Kenya, Pakistan, Sri Lanka, Cambodia, Singapore, Thailand, Malaysia, Indonesia, the Philippines, and Hawaii.
Dr.Hettiarachchi has primarily published in the field of rehabilitation and reintegration; radicalization, deradicalization, and re-radicalization; and on terrorist mindset.
← Back to Advisory Board