Supporting the Italian National Police during COVID-19 pandemic
Published on 27th March, 2020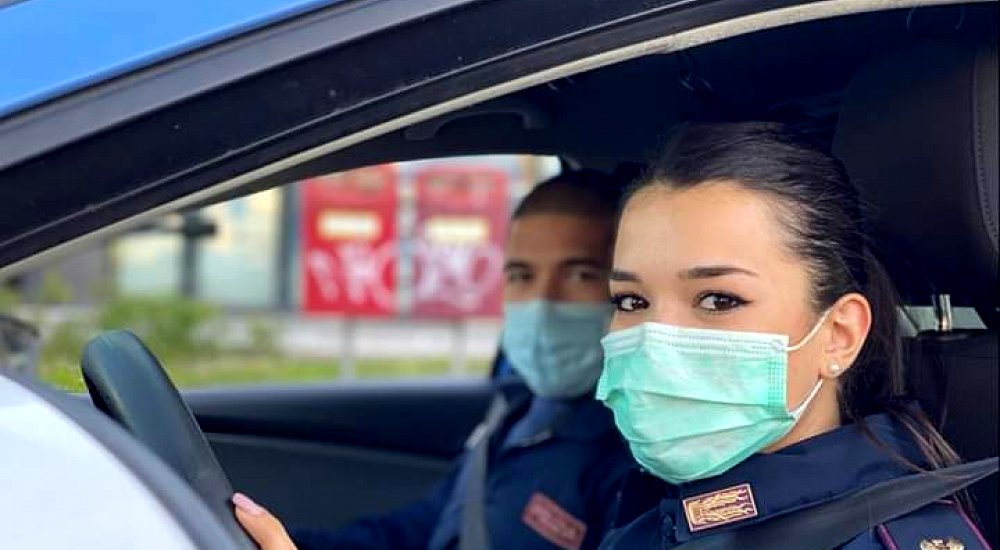 Our managing director decided to support the Police HQ in Bergamo, donating 10.000 surgical masks. Bergamo is the Italian city most severely hit by COVID-19. Hundreds of deaths, emergency services overwhelmed, war triage, pain and tears...
The masks were delivered to the National Police HQ in Bergamo, Lombardy Region, and have been distributed to different sectors including CID, Emergency services and Traffic Police. The shipment of surgical masks was made possible also thanks to the support obtained from contacts within different law enforcement agencies in Viet Nam, Cambodia, China and finally the Italian Police and Customs authorities at Milano Malpensa Airport, all contributing in overcoming the enormous logistical and bureacratic difficulties of moving sanitary goods during the initial COVID-19 chaotic restrictions.
Bergamo Police Commissioner Maurizio Auriemma expressed in his name and that of all the National Police, the deep gratitude for a gesture of enormous generosity in such a difficult moment for the country and for the province of Bergamo in particular, saying:
"On behalf of colleagues who will benefit from the sanitary goods and all my staff, I want to express my deepest gratitude to former Det. Chief Inspector Angelo Bani for the precious gesture of spontaneous generosity, and for the commitment shown also in the management of the shipment, not at all easy in this moment; whoever wore the uniform does not forget the pride of belonging to the police family and even if far away, Mr. Bani shares in his heart the pain of this Italian tragedy."