Protective Intelligence Network - Interview with the National Italian Radio "RAI Radio 1"
Published on 6th January, 2023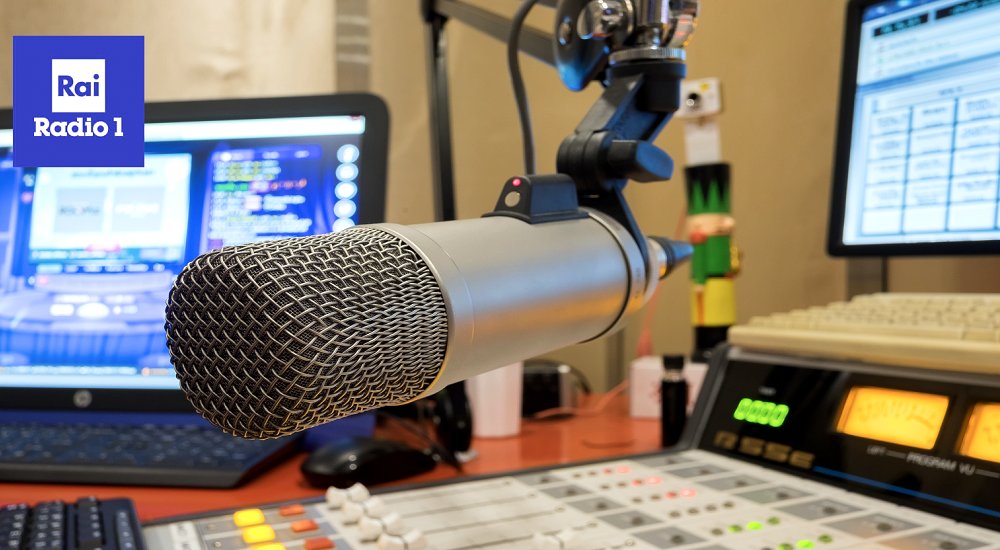 On 23 December 2022, Protective Intelligence Director Angelo Bani was interviewed by Stefano Mensurati of the Italian National Radio RAI Channel 1.
During the radio interview in Rome, guests discussed the return of the Taliban in Afghanistan, the unfortunate situation of women in the country, and the presence of al-Qaeda.
Stefano Mensurati, Journalist
62 years old, he is the presenter of "Tra poco in edicola" the nightly press review of RadioUno.
A professional journalist since 1990, he has worked for various Italian and foreign newspapers, dealing in particular with foreign policy and the economy. From 1994 to 2000 he made reports and documentaries for the major German TV channels (Ard, Sat1, Rtl, Pro7). Hired at Radiouno, he dealt with economics and finance and then hosted all the main programs of the network, from "Radio anch'io" (over 1000 episodes) to "Radiocity".
Deputy Director of Radiouno from 2010 to 2014, he finally returned to the microphone launching an innovative press review, a daily in-depth program of the main events of the day accompanied by the reading of the next day's front pages and interviews of politicians, experts, government officials, and known public figures.
"The Calvary of Afghan women" 23 December 2022
Conducted by Stefano Mensurati, and Directed by Nino Giuliano
Guests:
Mr. Fausto Biloslavo (Journalist of the national Italian newspaper "Il Giornale")

Mr. Angelo Bani (Director of "Protective Intelligence Network" security agency in Singapore)

Ms. Robina (Afghan student at the Sapienza University of Rome)
Listen here the podcast (in Italian)
Hyperlink: RAI RadioUno Intervista